June, 17 – 24, 2018

---
ATTENTION
CHANGE OF THE PLACE AND TIME OF THE CONCERT
7:30 pm KLARISKY CONCERT HALL
To find on the map: Klarisky Concert Hall
From the Hall of Mirrors of Primate's Palace just 5 minutes by foot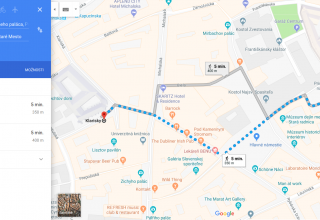 ---
---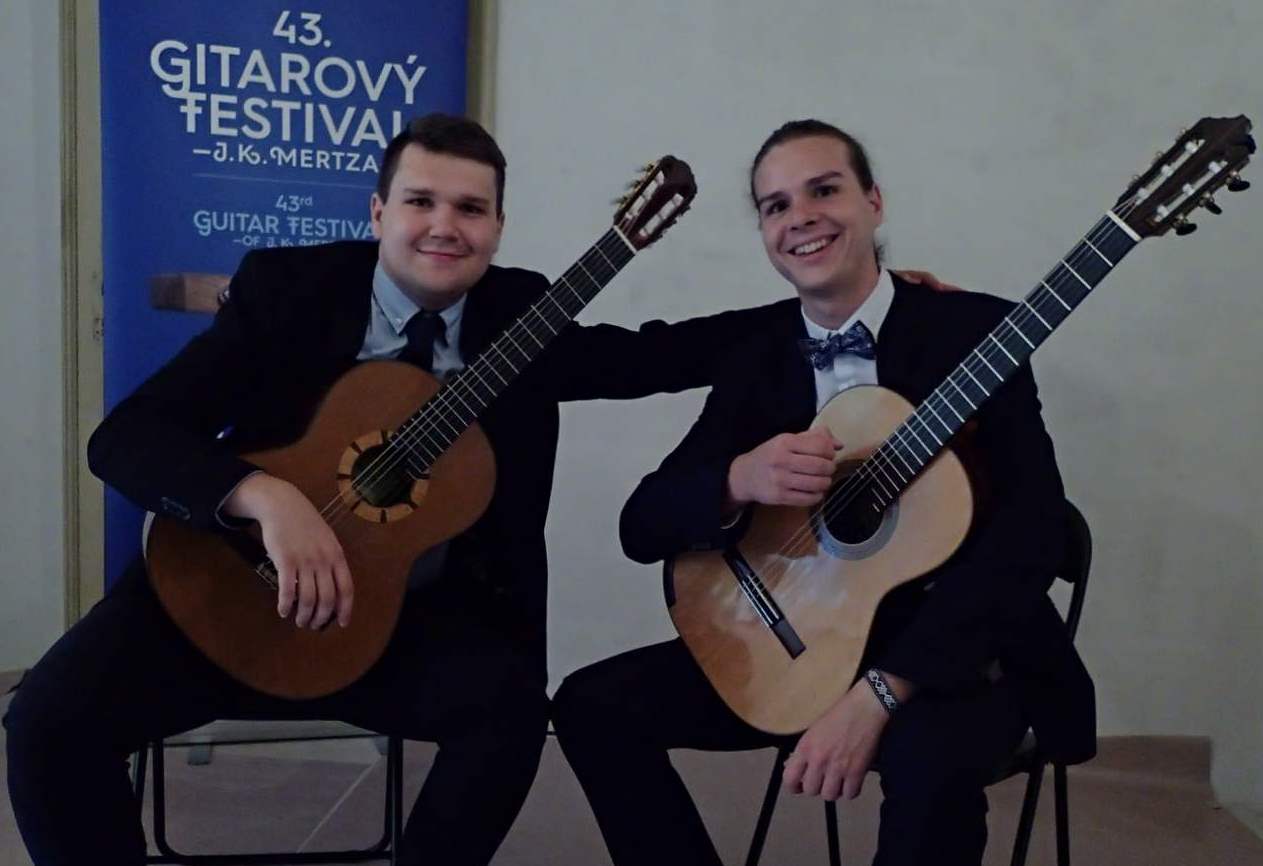 ---
Masterclasses: ALEXIS MUZURAKIS (GR) - SUSANA PRIETO (ES) - PAVEL STEIDL (CZ)
PASSIVE PARTICIPATION STILL POSSIBLE!
---
Lute and guitar music from 16th to 21st century sounded in beautiful modern church in Hainburg/Donau one week ago at 2nd additional concert of 43rd Guitar Festival of J. K. Mertz.
Some pictures here:

---
Promo video - Youtube: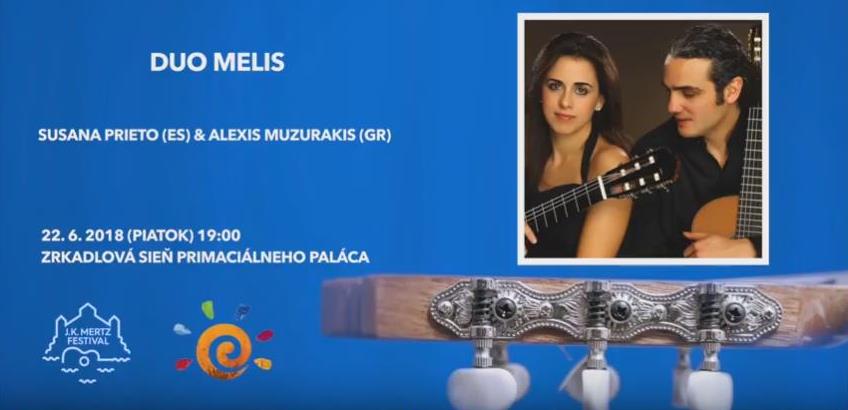 ---
---
There was the first additional concert - On Saturday, May 12, for the 5th time, under the old cherry-tree in the garden of Albrecht House, which is still pulsating with music history of Bratislava.
Photogallery - click on the picture of smiling guitar honey-cakes

---
TICKETS ARE AVAILABLE IN 
---
and the others...
---
Main partner of the festival:
Supported using public funding by Slovak Arts Council.
The festival is held thanks to the support of the Self-Governing Region Bratislava.
---
Additional events - Music and Dance Faculty of the Academy of Performing Arts:
masterclasses, lectures, workshops
---
June, 20 - 22, 2018
Prizes: Guitar – Masaki Sakurai  - Model Maestro - RF ♦ Carbon guitar case - CCCases ♦ money prizes ♦ Prize from Music Fund Slovakia ♦ Prize from Association for Classical Guitar ♦ Gift boxes kindly donated by D´Addario Company ♦ Gift boxes