Date:
Sunday, 5 September, 2021 - 19:00
Place:
Garden of Albrechts' House, Kapitulská 1, Bratislava
Guitar4mation
Martin Wesely (AT)
Martin Schwarz (AT)
Michał Nagy (PL)
Petr Saidl (CZ)
The program "From Andalusia to Liverpool" of the top international guitar quartet will be played in the impressive Garden of Albrechts' House (Kapitulská 1). It contains compositions by Ernest Halffter and Sergio Assad and is also decorated with an original approach to Janáček and the music of the Beatles.
Colin Cooper of Classical Guitar Magazine, London, describes Guitar4mation with words: "A sound that varies between silk and velvet, seductive phrasing, a rapport that makes them sound almost like one instrument,..."
PROGRAM:
Leoš Janáček: Po zarostlém chodníčku - selected pieces
Ernesto Halffter: Danza de la Pastora, Homenaje a Federico Mompou, Danza de la Gitana
Sergio Assad: Suite del Dia (Yesterday's Tomorrow / Včerajší zajtrajšok)
John Lennon/ Paul McCartney/ Martin Schwarz: Homáge to The Beatles      
The concert is held with the support of the Austrian Cultural Forum and the Polish Institute in Bratislava.
9€ / 6€ (ISIC, ITIC, seniors over 65 y.) / 1€ (disabled persons)
SEASON-TICKET  for the whole festival: 36€ /24€ (ISIC, ITIC, seniors over 65 y.)
Tickets are available via
as a "hometicket" and one hour before the concert at the place of the event.
In case of inclement weather, the concert will be held in the Klarisky Concert Hall.
All events will be implemented in accordance with current pandemic measures of the Public Health Office of the Slovak Republic.
The programme and performers may be subject to change!
Garden of Albrechts' House, Kapitulská street 1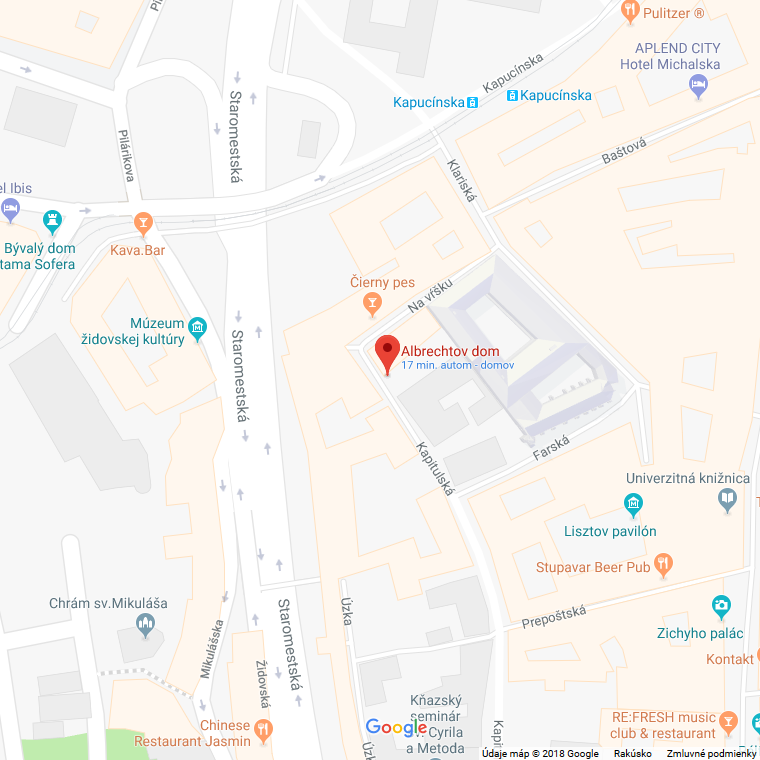 Klarisky Concert Hall